GIVE YOUR MONEY A MISSION™
Welcome to Jacobson & Schmitt Advisors
We are a wealth management firm for conscious investors who want their money to help them fulfill their mission in life. Our goal is to optimize your wealth to create the most positive impact possible on you, your loved ones, and the causes you care about.
Retirement Planning
Retirement planning delivered from a position of responsibility, not a sales transaction
Net Worth Monitoring
Advice from your own "Family CFO"
Tax Efficiency
Working closely with your accountant to manage present and future tax situations.
Managing Emotions
Many personal factors influence decisions. We help balance those factors with "the numbers"
Legacy Planning
What can you do today to ensure that your goals are met in the future?
Conscious Investing
Investing along side you in companies you can be proud to own
Financial Advice
Advice from the position of "if it were my money, I would"
Families, Small Businesses and Non-profits
Years since establishment
Independent, Fee-Only Fiduciary
advice for any stage of life
What is Your Money Mission™?
Your Money Mission is unique to you—it's why you are investing in the first place. Who are you investing for? What cause? What purpose? Those decisions will build the foundation for how you should build your portfolio.
Good investing starts with a purpose in mind. That purpose often involves you, your loved ones, and the causes you care about. It's better to focus on those over the long term rather than the short-term ups and downs of the market.
At JSA, we have a Money Mission Meeting™ with clients where we work together to put a plan in motion to get where you want to go. You've worked hard for your money. We'll make sure your money now works hard for you!
Our Money Mission Journey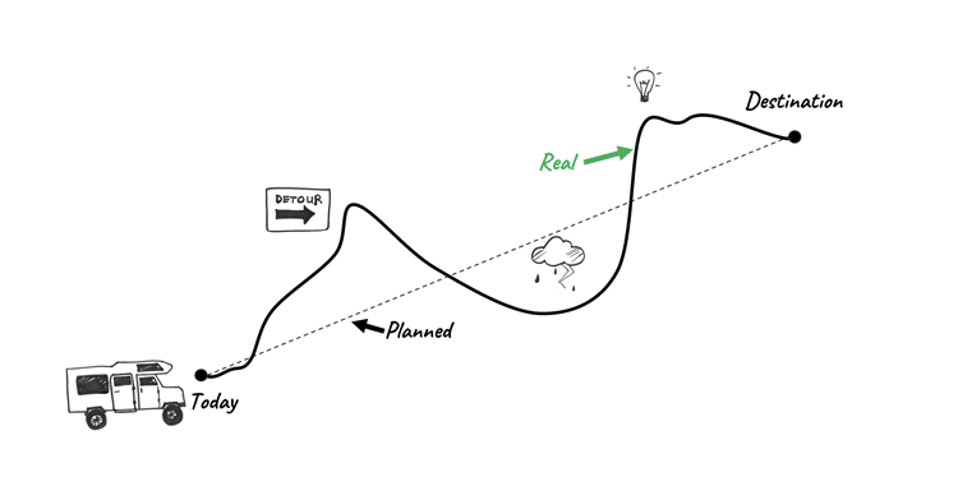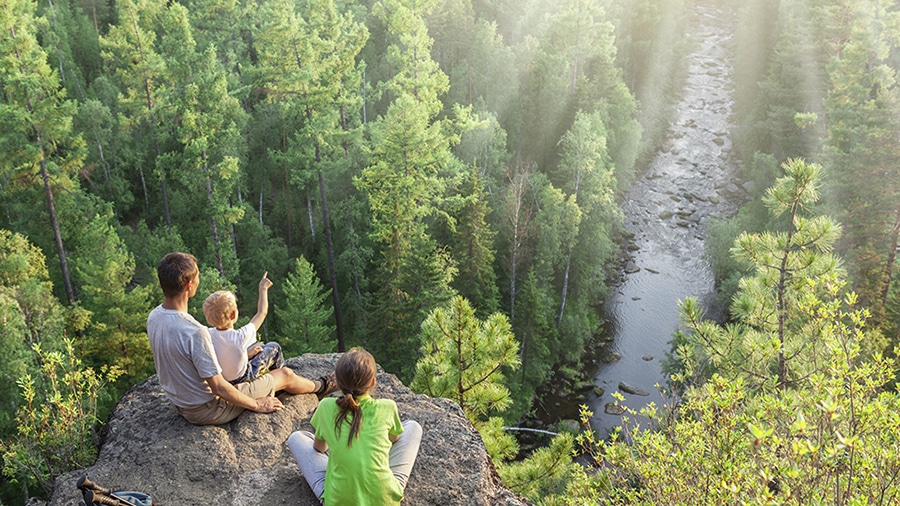 Welcome to the Financial Life Series! These articles are meant to help...
Schedule a Consultation With Our Team
Ready to plan for a successful future? Schedule a time to discuss your financial goals with one of our advisors.
Visit Us
8333 Greenway Boulevard, Suite 330
Middleton, WI 53562