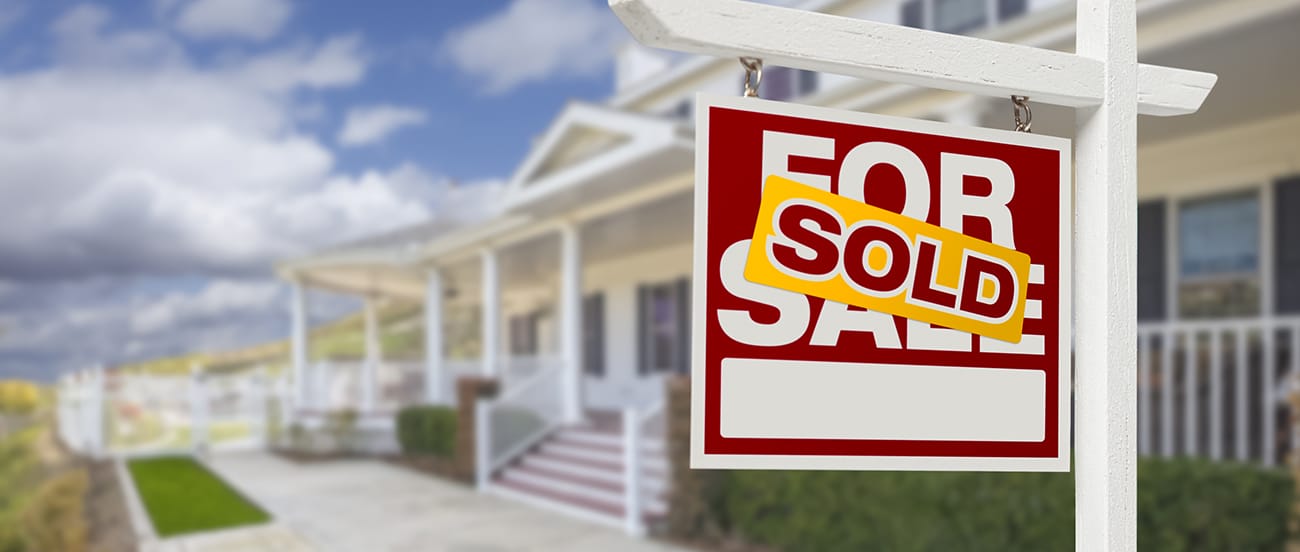 Buying a House
You're in your 20's or 30's, and life is good. Maybe you've traveled, have a pet, started a family, or progressed in your career and are now looking to buy your first home. Here's a list of what we think are the most important Do's and Don'ts as you prepare to buy your first, second or third home.
Understand where you want to be over the next five years
Your career has progressed, and many of your friends tell you to "Quit throwing your rent money away!" "Buy so you can build some equity!" Your friends mean well, but they may not be the best source for financial advice. It's more important to understand where you want to be living in the next five years.
Will you be making a career change and relocating? Maybe you're moving closer to family?
If the answer is NO, I'm staying here, then you should consider buying.
If the answer is YES, understand that renting gives you significantly more flexibility in life.
People often assume that buying a house is an investment and that it can only "go up in value." Please understand this is NOT the case. Yes, many people have made money selling their homes within the first five years of living there, but you should not assume YOU will. It's a lifestyle decision more than it is an investment.
Know what you can afford (Hint: it's less than lenders & Realtors tell you!)
Those helping with your home purchase make more money on more expensive homes. The Realtor and banker focus on the transaction and whether they can "close the deal." It's your job to make sure you can afford the purchase and maintenance of the home while still paying for your other obligations (family, retirement, healthcare, etc.)
What can I afford? Here are a few concepts:
Your Calculation = Set your total housing costs to your current rent payment
Many people forget to include other significant costs such as taxes, insurance, and maintenance, which generally amount to 3% of the home's value per year.
Use an online calculator and limit your total housing payments (principal, interest, taxes, and insurance) to your current rent level. That will tell you how much house you can afford.
The Realtor And Lender Calculation (RLC) = Lenders limit your monthly housing payment to 28% of your gross income and make sure ALL debt is no more than 36% of income.
Don't forget to budget for unexpected home maintenance items. Of course, a lender might say you can afford a certain home price, but that might be too much of a burden on your monthly budget,
So, what does all this mean? Buy a home you can afford! Do that by creating a budget to help you understand how much money you can set aside each month for housing.
Don't Pay Private Mortgage Insurance (PMI)
Lenders require private mortgage insurance (PMI) if your down payment is less than 20% of the purchase price. It costs about 0.5% to 1.0% of the purchase price per year.
If you don't have 20% of the purchase price to put down, there are a few things to consider:
Wait on the purchase until you've built up sufficient savings.
Look for specific first-time homebuyer programs that waive the PMI requirement.
You can still purchase the home but develop a savings plan to build equity and stop paying PMI.
Don't waive the appraisal or inspection contingency
Buying a house could be the biggest purchase of your life—so give it the attention it deserves! Often when homebuyers are in a bidding war, people will suggest that the buyer waive the inspection or appraisal requirement, making their offer more appealing to the seller. Under NO circumstance is it a good idea to waive the inspection. Thinking about it differently, would you buy a used car without first making sure the engine runs?
Jacobson & Schmitt Advisors, LLC ("JSA") is a registered investment advisor. Advisory services are only offered to clients or prospective clients where JSA and its representatives are properly licensed or exempt from licensure. The information provided is for educational and informational purposes only and does not constitute investment advice, and it should not be relied on as such. It should not be considered a solicitation to buy or an offer to sell a security.