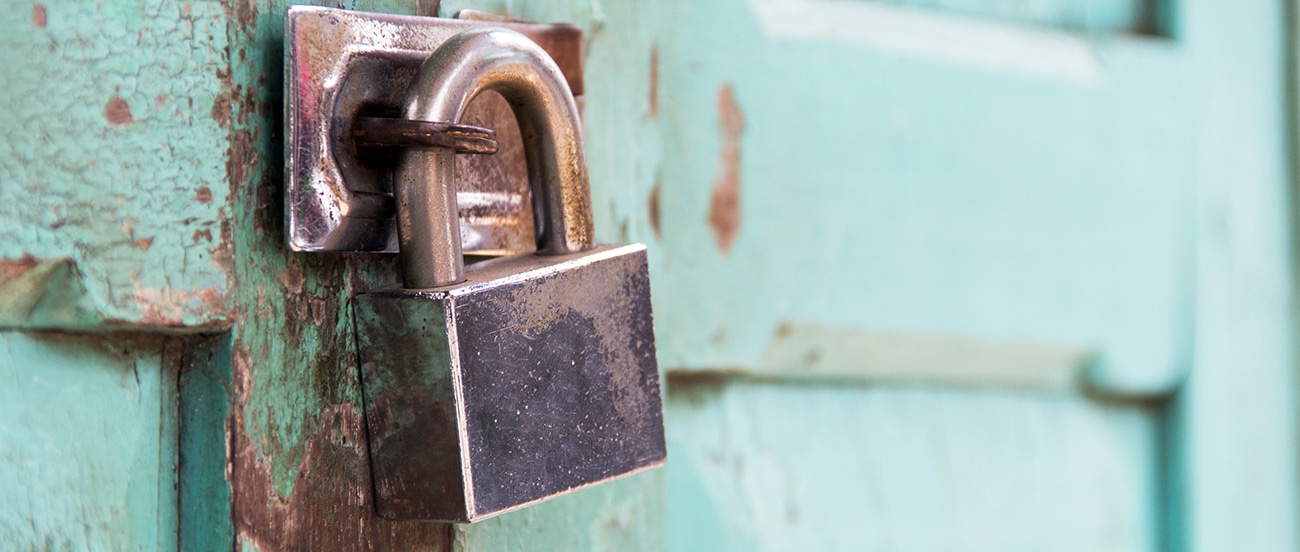 Protecting your identity
Here are some suggestions to keep your information safe and out of the hands of criminals!
Check the accuracy of your credit report every 6 months.
Request a free copy at AnnualCreditReport.com. Confirm your accounts, balances, and dates are as you'd expect.
Use a two-factor login process.
Some call it two-step verification or multi-factor verification. It just means a mobile text or app provides a code as a second security layer to log in (in addition to your password).
Hover over links emailed to you before clicking on them.
Know what you're clicking!
Use a password manager.
Password manager like LastPass to help you manage your passwords (and not that notepad next to your computer).
Shut down your computer.
(Versus logging off) to add a layer of defense.
Make backups of your files.
Protect yourself from data loss and ransomware.
Consistently review your account activities.
Sign-up for transaction alerts to help monitor your finances. These customizable alerts inform you via text or email about transactions, low balances, or account changes so that you can act promptly when there is unusual activity.
Don't provide personal information.
Unless you're sure who's receiving it.
Don't use free, public Wi-Fi.
It makes it easier for hackers. Use your mobile phone as a hot spot for your Wi-Fi connection instead.
Don't reuse passwords.
Keep them challenging (At least eight characters, including letters, numbers, and symbols).
Don't save your credit card on shopping websites.
Don't share confidential information through email.
Use an encrypted option or file-sharing program instead.
Jacobson & Schmitt Advisors, LLC ("JSA") is a registered investment advisor. Advisory services are only offered to clients or prospective clients where JSA and its representatives are properly licensed or exempt from licensure. The information provided is for educational and informational purposes only and does not constitute investment advice, and it should not be relied on as such. It should not be considered a solicitation to buy or an offer to sell a security.