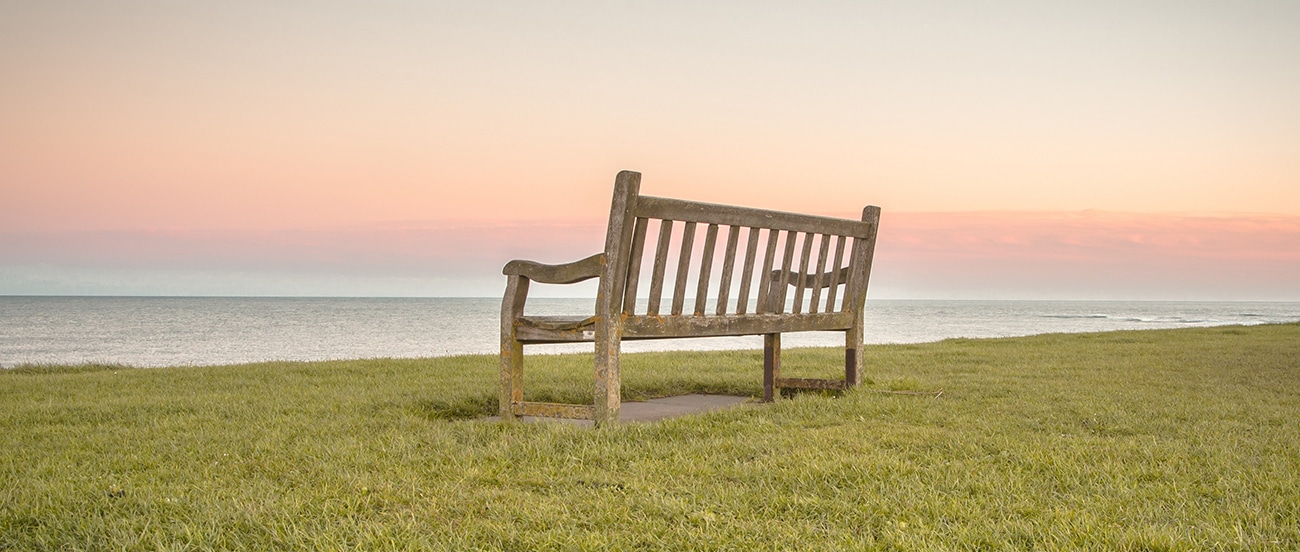 Losing your spouse
Anytime you lose someone close, it seems like the world's weight is on your shoulders. This can especially be true if that person took care of the family finances. This segment on "Your Financial Life" aims to give you a few Do's and Don'ts that may help you make sense of an overwhelming situation.
Find a family member or close friend that you can talk to
It's not just financial advice we're giving; it's "Human Advice." During difficult times, finding someone to talk with about what you're going through is super important! If you don't have a close friend or family, please talk to your primary care physician, church, or social services. They will offer support and can direct you to the resources you need.
Meet with your estate planner, accountant, and your financial advisor, WHEN YOU'RE READY
You're at home, and your family and friends have returned to their lives. You have a pile of papers from the funeral home, hospital, Social Security Administration, etc. What's next?
It's time to use the professional network you have built. Your Advisors will help you make sense of your "Financial Reality" and guide you through the steps needed to settle the estate and retitle accounts if needed. BUT….pay special attention to the Don'ts!
Don't make any BIG financial decisions
Now is not the time to make BIG changes with your estate documents, financial accounts, or insurance. Make these decisions on YOUR timeline—not your family's, financial advisor's, or accountant's.
As long as you have enough cash flow to sustain your lifestyle, take a couple of months to sort things out. Catch your breath!
Don't fall for scams
As you may know, death records are public information. Couple this with emotional stress, and you get a prime opportunity for scammers to take advantage of you. Expect your phone to be ringing at all times of the day—don't answer the calls. Instead, rely on your advisors and family to be a second set of eyes on your decisions.
Jacobson & Schmitt Advisors, LLC ("JSA") is a registered investment advisor. Advisory services are only offered to clients or prospective clients where JSA and its representatives are properly licensed or exempt from licensure. The information provided is for educational and informational purposes only and does not constitute investment advice, and it should not be relied on as such. It should not be considered a solicitation to buy or an offer to sell a security.